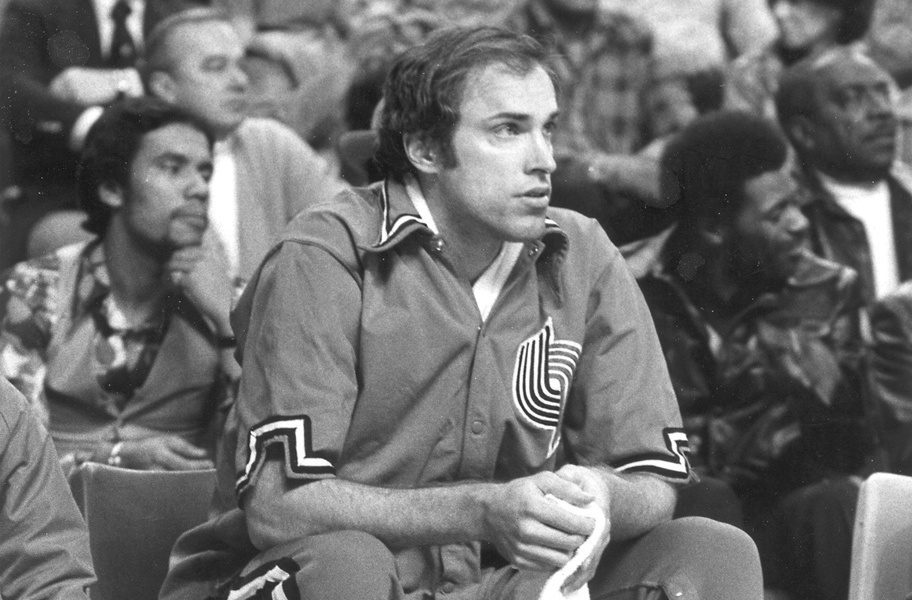 Barry Clemens: NBA Pro
Barry Clemens '65 was one of Ohio Wesleyan's most prolific basketball players.
At 6-6 in height and with a killer 20-foot jump shot, Clemens became one of the most prominent scorers in Ohio Wesleyan and Ohio Athletic Conference history. Clemens set OWU and OAC career records with 1905 points. He was named first-team All-OAC all four years of college and was a two-time All-America selection.
His senior year, Clemens received the Dick Gregory Award as the Ohio Athletic Conference's Most Valuable Player. He is the only Ohio Wesleyan player to receive that honor.
After graduating from Ohio Wesleyan, Clemens was drafted by the New York Knicks in the third round of the National Basketball Association draft as the 19th overall pick.
Clemens would go on to play in the NBA for 11 years (1965-1976). Clemens played for four other teams during his NBA career, including the Chicago Bulls, the Seattle SuperSonics, the Cleveland Cavaliers, and the Portland Trail Blazers.
Clemens was inducted into the Ohio Wesleyan Athletics Hall of Fame in 1970. Clemens was inducted into the Ohio Basketball Hall of Fame in 2009 for his great accomplishments both at OWU and in the professional ranks. He now works as Managing Director for Wachovia Securities in the Cleveland area.